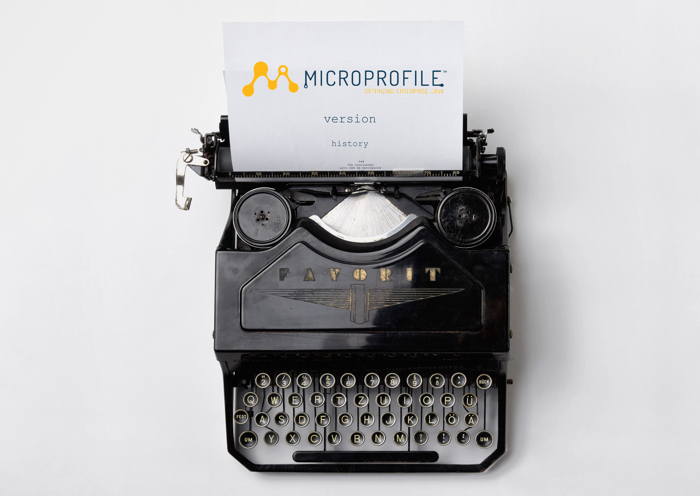 Eclipse MicroProfile (MicroProfile 3.0 update)
Eclipse MicroProfile is an open-source community specification for Cloud Native Java microservices. The last 3 years there have been several MicroProfile releases. To get a good overview of these different versions and the containing API changes, I created this diagram.
There is also a pdf version.